Empowering
Children of All
Abilities to Play
More, Do More,
and Achieve More
kid.nec.tiv.i.ty (kid, nek' tivedē) noun
The innate capacity for children to develop, strengthen, and increase connections in response to a nurturing environment and experiences.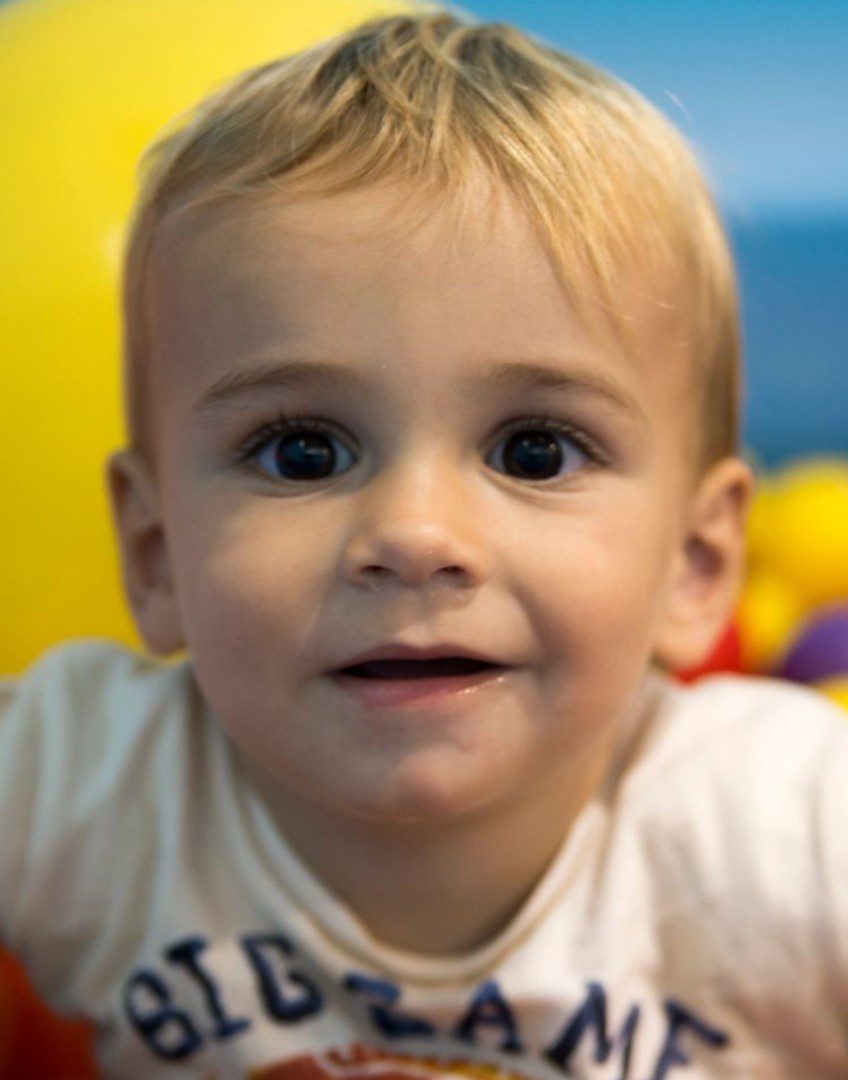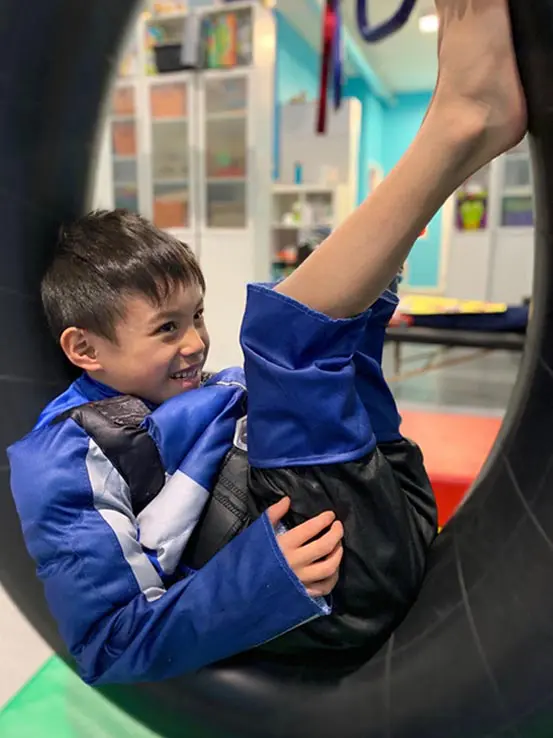 Kidnectivity is where science, innovation, play, and compassion merge to create therapeutic excellence.
As our name implies, we have a foundational belief that children create, strengthen and increase connections in response to nurturing, playful, and safe environments. At Kidnectivity, we help kids find their passion for participation in play and life.
We merge this belief into a collaborative environment where families and therapists work together as a team to share and grow. Our whole family approach means we work with you, your child, siblings, and caregivers so that gains are made, not just in the clinic setting but in your child's daily life. Working as a team, our goal is to empower each child to reach their fullest potential.
Our expert clinicians continuously merge current science, innovation, and clinical skills to produce an individually tailored and effective therapy plan. Quality is of the utmost importance and is continuously delivered by experienced and supported therapists, as a therapist and parent-owned clinic.
SEE THE DIFFERENCE AND BE A PART OF EXCELLENCE IN MOTION!