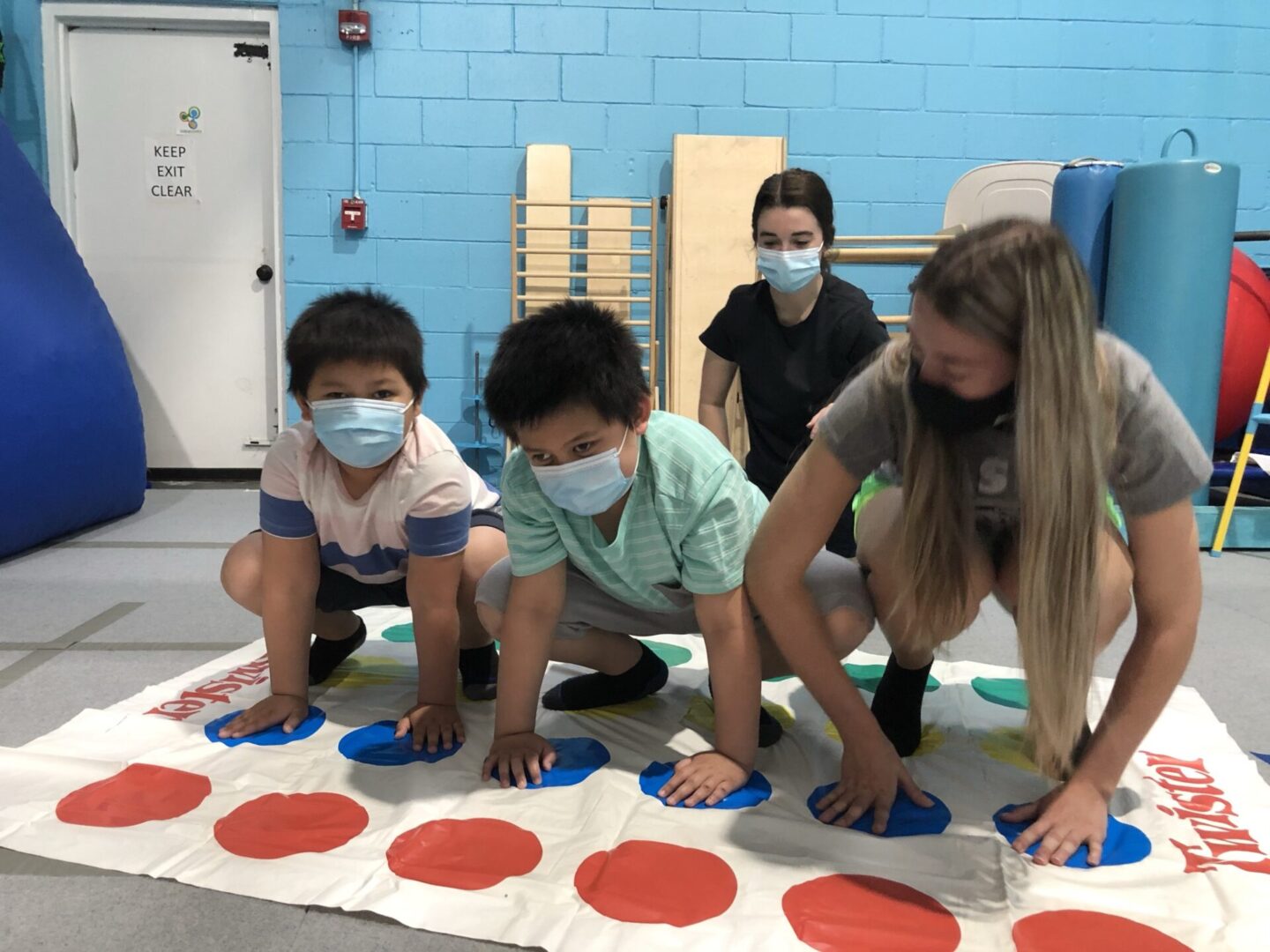 Occupational therapy practitioners enable people of all ages to live life to its fullest by helping them promote health and prevent—or live better with—injury, illness, or disability—occupational therapists address motor, visual-perceptive, cognitive, and sensory-processing skills. Pediatric occupational therapy treatment helps children be as independent as possible in all areas of their lives.
Occupational therapy practitioners have a holistic perspective that enhances a child's self-esteem and sense of accomplishment by addressing motor skills, visual-perceptual skills, cognitive skills, and sensory integration deficits. OT also includes adapting the environment and task to fit the person's skills and abilities.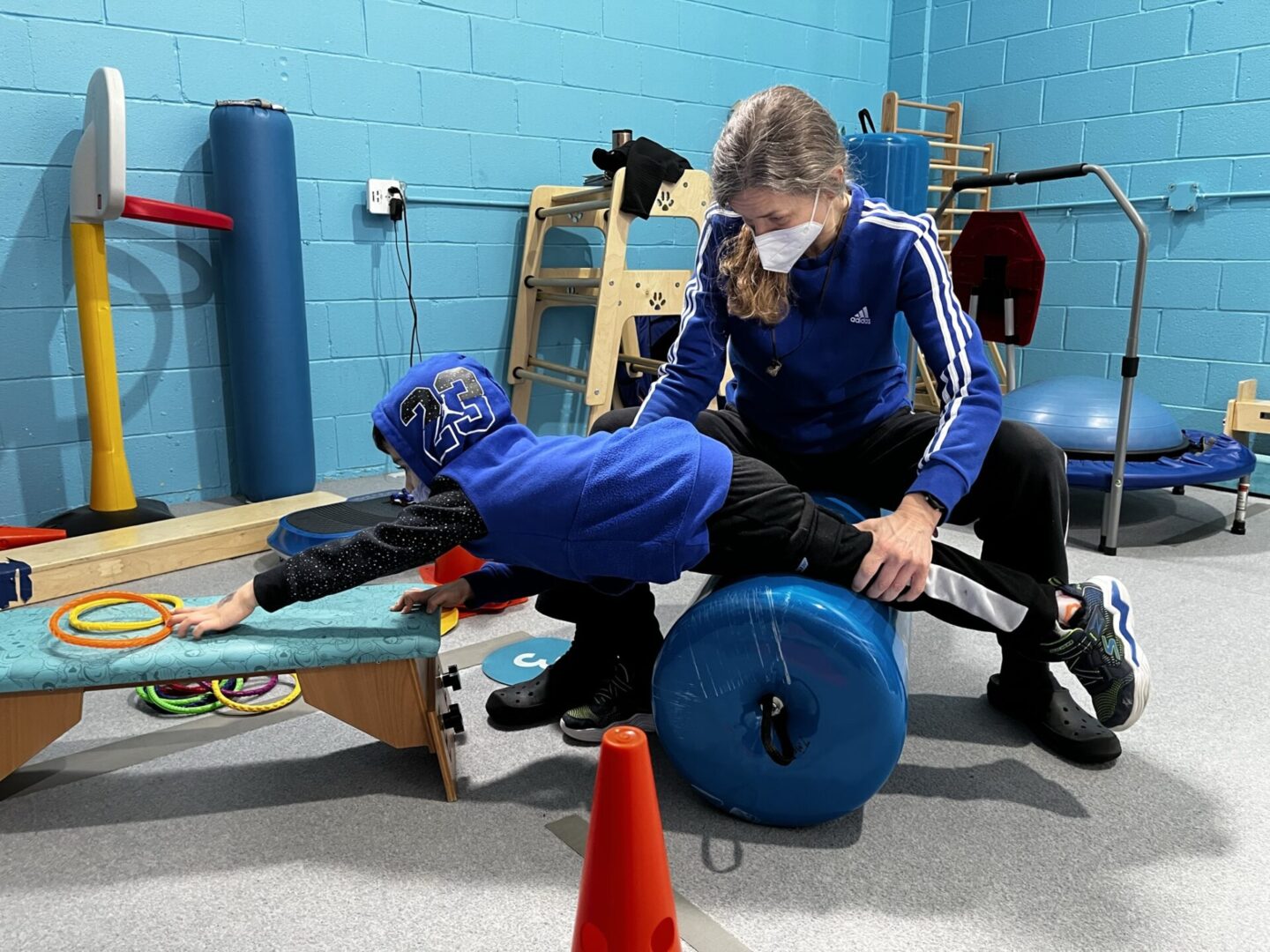 Physical therapy provides services to improve mobility, increase muscle strength and endurance, develop or restore function, alleviate pain, and promote our clients' overall health and wellness. PT applies their expertise in movement and uses clinical reasoning through examination, evaluation, diagnosis, and intervention. They collaborate with families to promote their children's ability to function independently and optimize movement for lifelong meaningful participation in their community.